Howdy
A few things about me in order of least-to-most important:
I grew up in Arlington, Texas—the largest city in the United States without mass public transportation.
I went to school at the University of Texas at Austin, where I took several classes about advertising and one class about aliens.
I'm not related to wide receiver
Jordan Shipley
. I've had many opportunities to lie about this, but I'm a good boy.
I make a pot of spaghetti sauce once a month.
I'm an avid supporter of wearing socks with sandals.
Contact
jacobshipley9000@gmail.com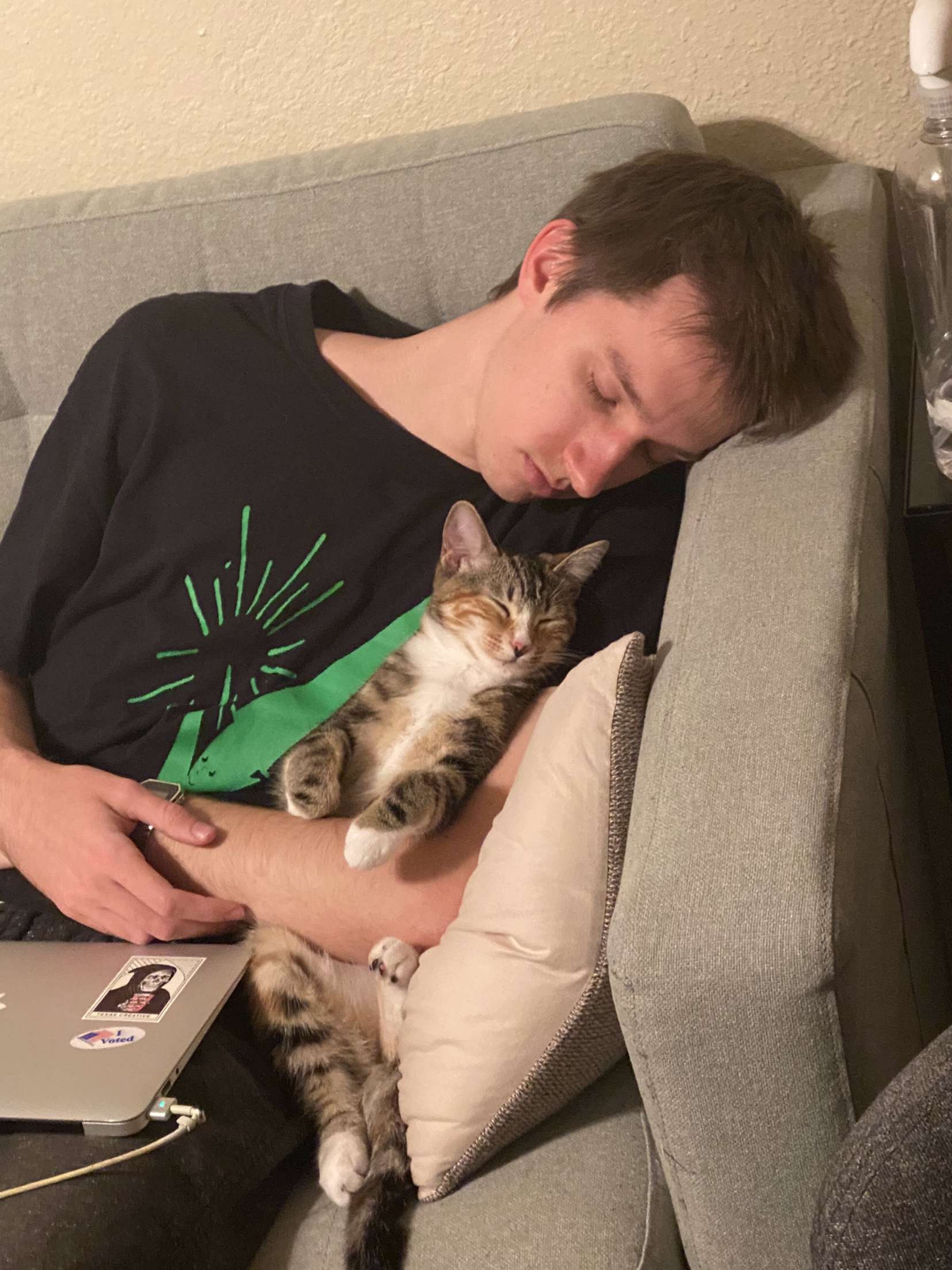 180LA
Junior Copywriter / November 2021 - present
Bandolier Media

Freelance Copywriter / June 2021 - October 2021
Bulletproof NY
Creative Mentee / May 2021 - July 2021
Education
The Audacious School of Astonishing Pursuits
Creative Megamachine / 2021 - 2022
Texas Creative

Copywriting / 2019 - 2021
University of Texas at Austin

B.S. Advertising / 2018 - 2021
Awards

Austin ADDYs
Silver - Copywriting / 2021
Bronze - Integrated Brand Identity Campaign / 2021
David Roth Comedy in Advertising Award
Winner (Voodoo Doughnut) / 2020
Honorable Mention (Burger King) / 2021
---
Current consumption

An uncurated collection of things I've been injecting into my brain recently. (Last updated 08/14/2022)